About the Studio
S&M Productions started out over 10 years ago as a project studio for TV and radio, producing soundtracks and jingles for domestic and international clients.
We have worked directly with BBC, Aus Stereo, Southern Cross, Travelex and Production Station. We have also produced and recorded artists such as Kylie Jane, Elisa Kate and Nick Fillis.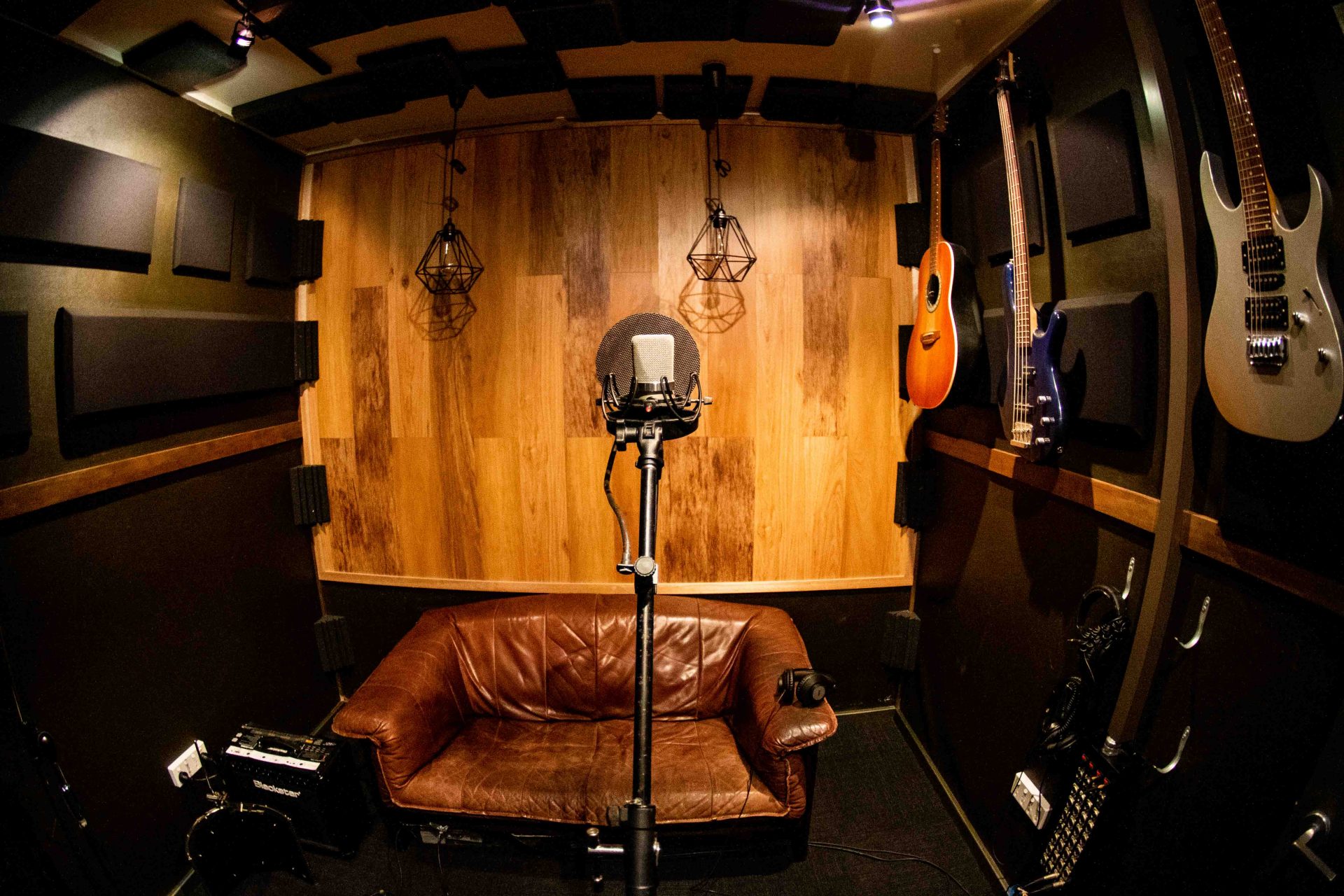 Working with S&M Productions will help you find and develop your sound. Whether it be for your demo, commercial release or film.
We work closely with you in our state of the art digital studio, no matter where you are in the process: adding music to your lyrics, composing your song, re-working existing music, or creating a soundtrack from scratch. We'll help you find your sound.