After nearly a decade providing premier sound engineering services to a range of clients, Matt McLaren is well-versed in the management of larger scale productions, including TV soundtracks, memorable jingles and well-matched voiceovers.
Find Your Sound
Leaving something as important as brand recognition to someone else can be daunting, but with over a decade of experience producing engaging background tracks and jingles, you couldn't leave your concept in better hands.
S&M works alongside you to create memorable, broadcast quality audio that gets your brand recognised the way that you need it to be.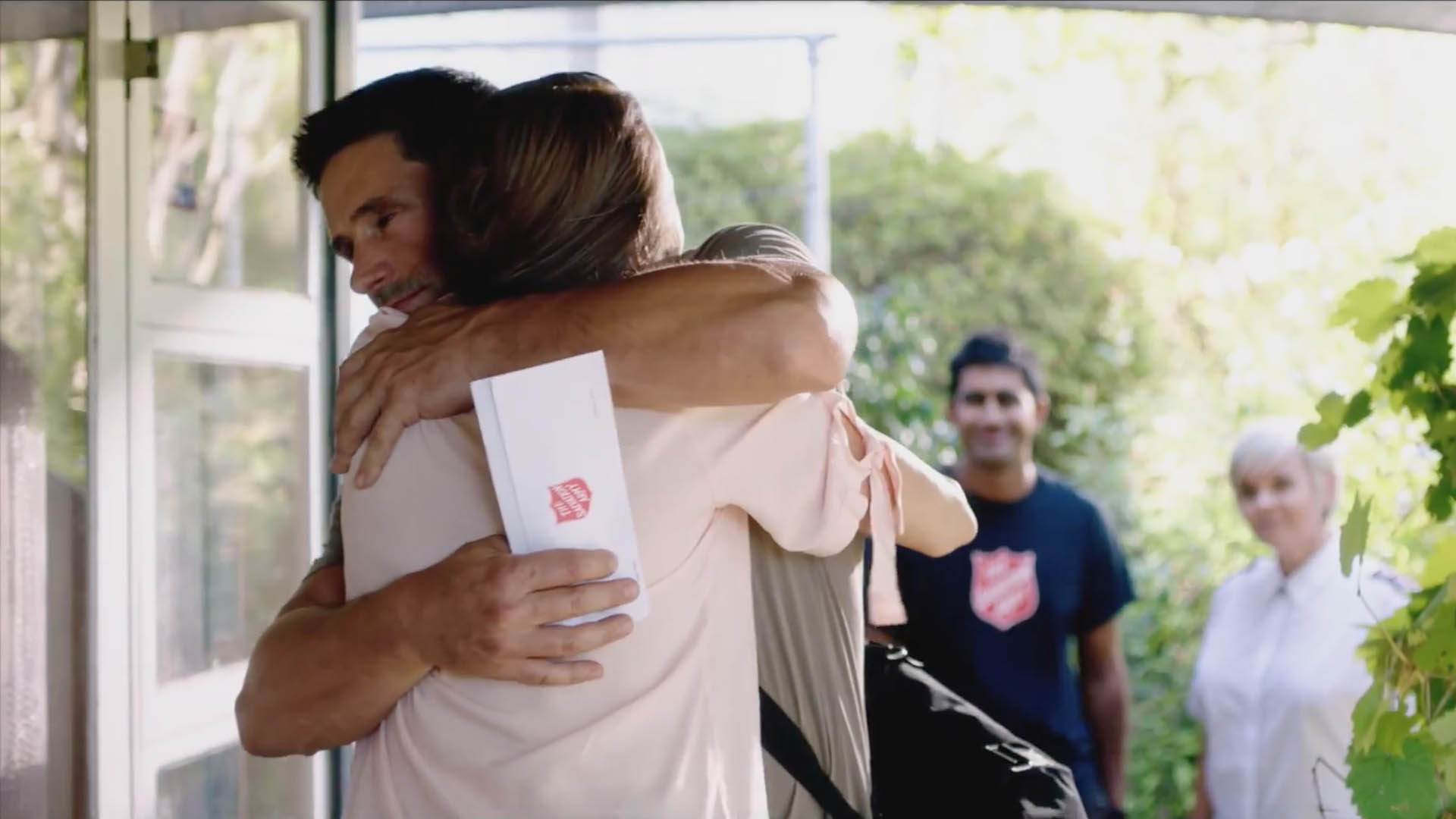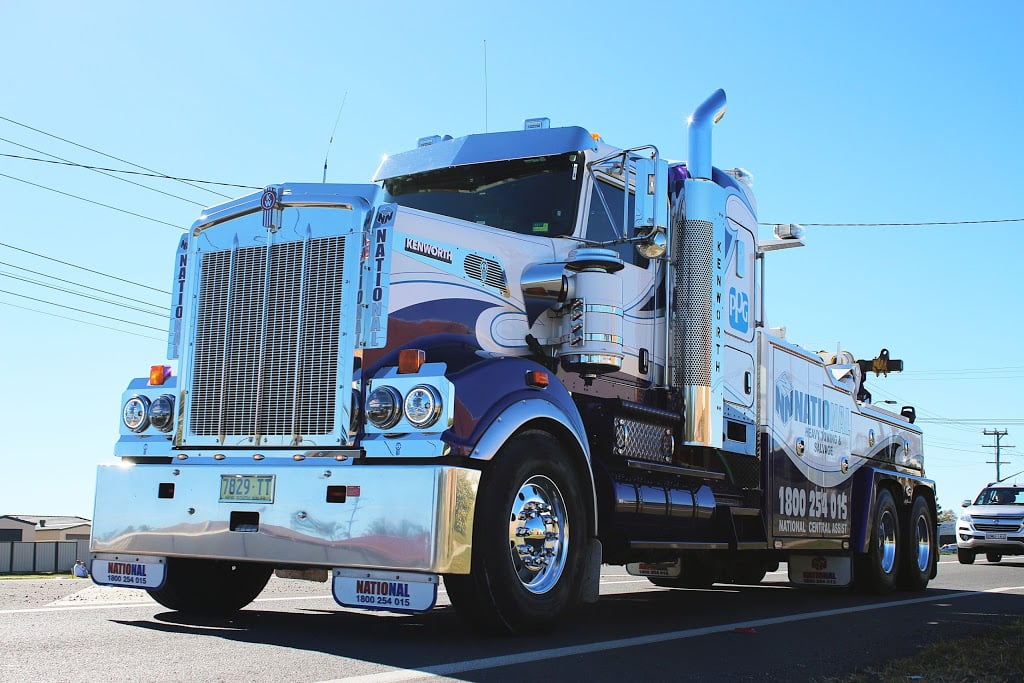 Videography
Whether you need a fully produced soundtrack to give your feature the right tone, or some crisp ADR to further enhance the delivery of your script, S&M has years of experience and a well-equipped studio to cater to you at every stage.
With the addition of SourceConnect, organising a professional vocalist or musician can be done quickly and selectively, ensuring a well-matched, refined production.
S&M And Beyond
Proudly partnering with local designers, photographers and videographers allows S&M to offer you a well rounded media creation service that simplifies the arduous task of consolidating media from multiple sources, allowing you a stress free environment to brainstorm some creative ideas for your project.
S&M Productions offers our commercial clientele a perfect balance of quality workmanship and flexibility, with an attractive turn-around time on corporate projects. Leave it with us.
Austereo
Newcastle University
Catholic care
Sugarpop parties
Travelex
Schindler's Lifts
Audible
AVAO
Salvation Army
Dallas Marchant