Here at S&M, you can relax in the knowledge that your creative project is in the right hands.
With over a decade in the studio and a lifetime of performing, Matt is uniquely suited to handling your project at any stage of its development. Whether you'd like to add music to your lyrics, re-work existing music, or compose something entirely new, we'll find your sound.
Connect
Always on the forefront of production technology, Matt believes musical collaboration should be a simpler affair.
Utilising the latest technologies, S&M connects you with artists like you all over the world, allowing you the freedom to create and add layers to your sound in realtime, whenever you feel like it, and without the unnecessary pricetag of a larger studio.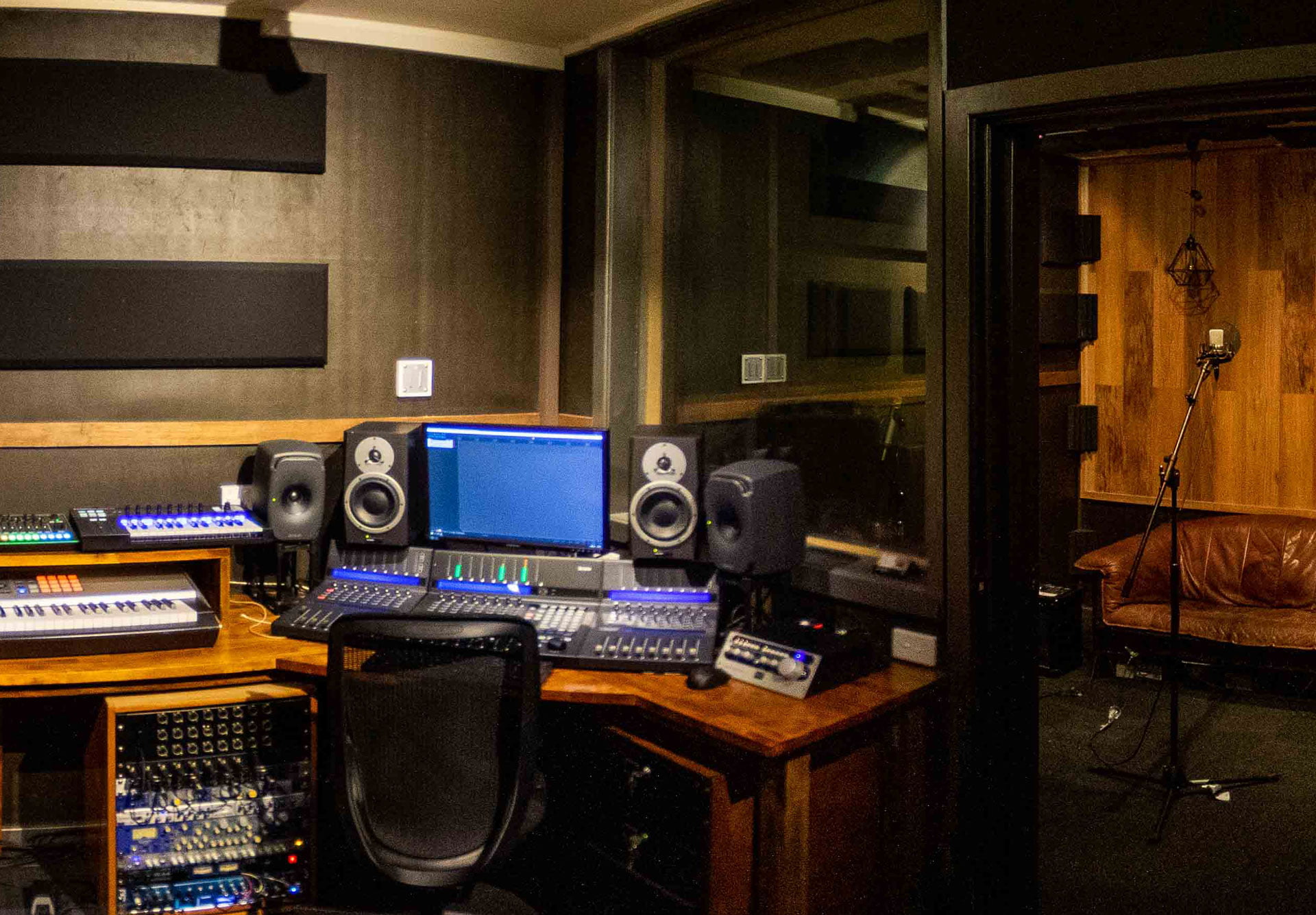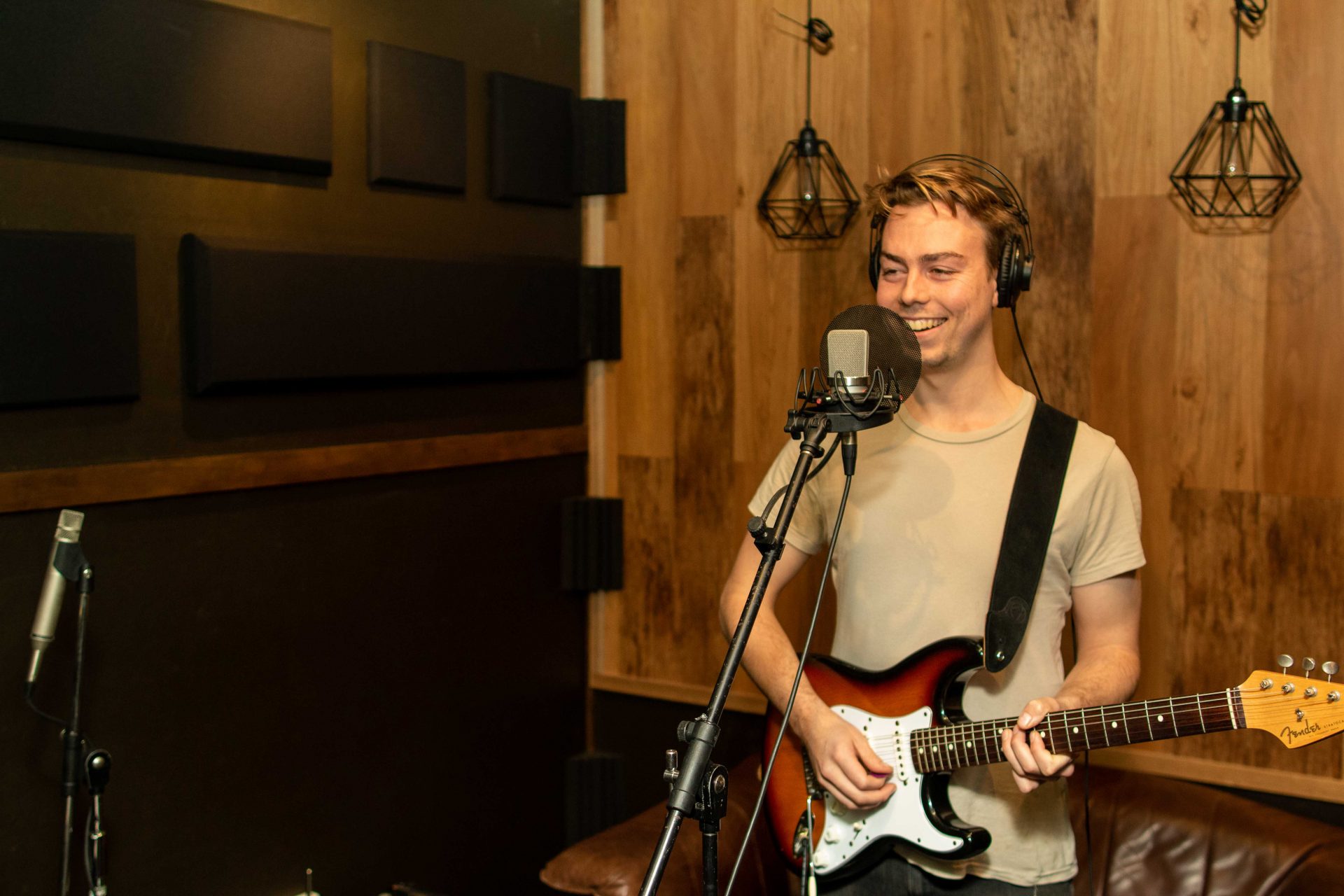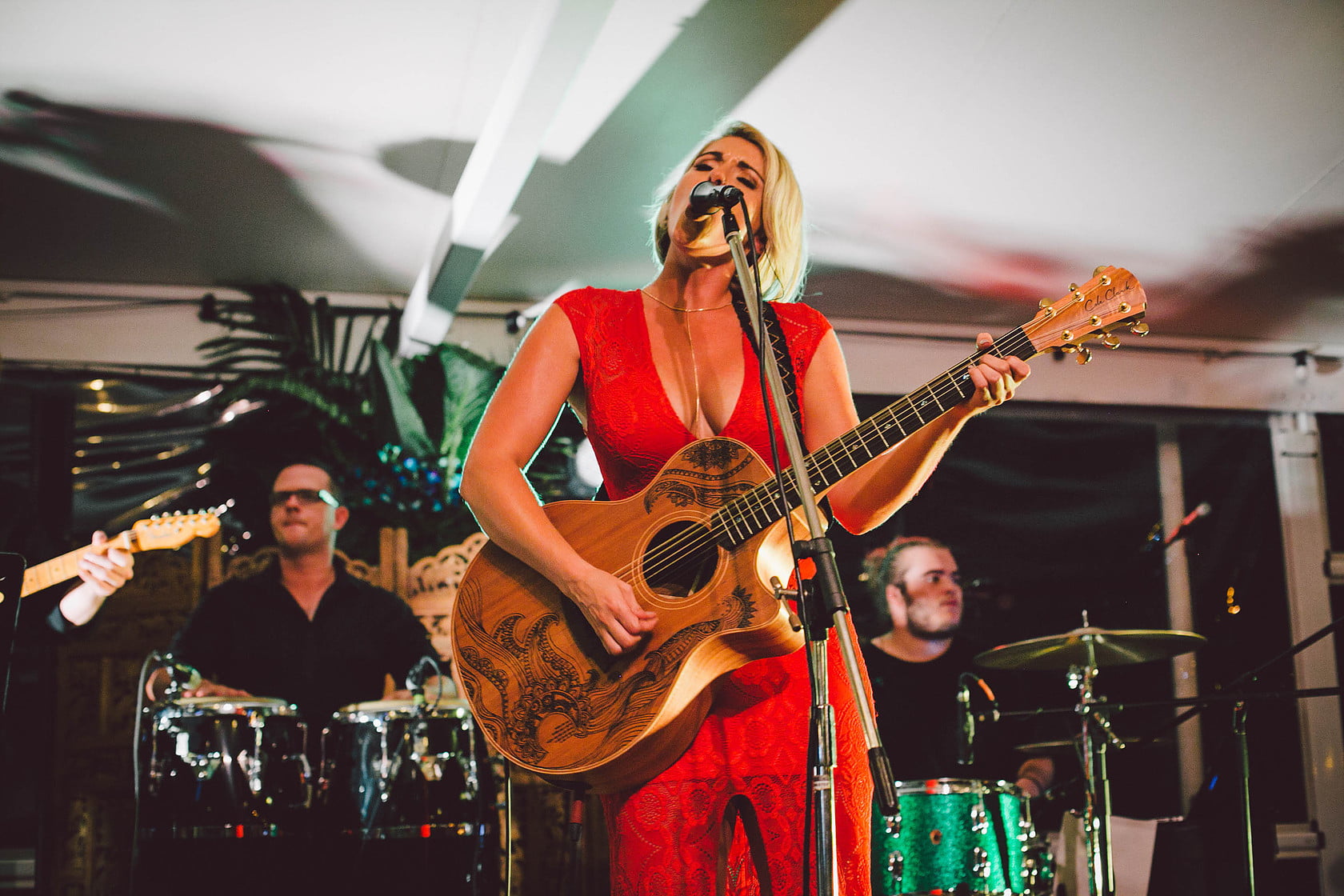 Sound More Like You
With a heavy focus on artistic integrity, Matt will be there to inspire the development of your unique sound, from raw talent to a polished, refined sound.
From a slick demo to display at your next gig, right up to a radio-ready LP, S&M helps you communicate your sound the way you want it to be. It's all you.